Social Workers and Board Members
Social Workers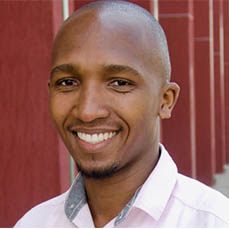 Samuel Mpakanyane
Social Worker in Lesotho
Samuel is our social worker in Lesotho and is responsible for ensuring the well being of the children of our Foster Homes. His desire has always been to help people less fortunate, particularly children. Many of the children that have come to our Foster Homes have had traumatic and difficult experiences, and through therapy and counselling, Samual has helped them to lead happy and normal lives.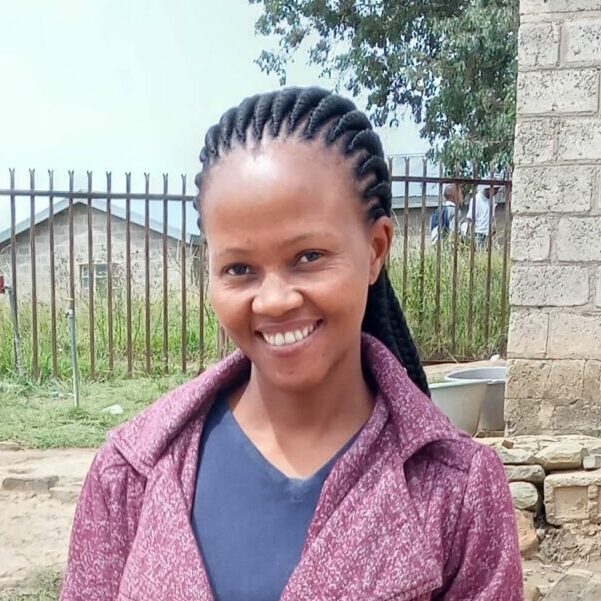 Nthatisi Mophunya
Social Worker in Lesotho
Nthatisi is our social worker in Lesotho and is responsible for ensuring the well being of the children of our Foster Homes. Full bio coming soon…
Board Members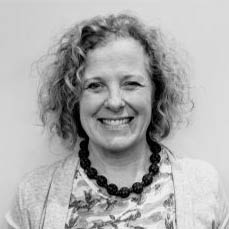 Dr. Anne-Marie Zajdlik
Founder
Dr. Anne-Marie Zajdlik is a family physician and regional HIV specialist. She is the founding director of Bracelet of Hope and a previous board member of the Ontario Hospital Association's OHAfrica project and member of the OHAfrica Canadian Medical Team that helped open the first HIV/AIDS clinic in Lesotho.
Anne-Marie is a recipient of the YMCA's Women of Distinction Lifetime Achievement award, Rotary International's Paul Harris Fellow, an Honorary Doctorate from the University of Guelph, the Nestor Yanga Physician of the year award in 2009 and the Guelph Mercury's Female Newsmaker of the year in 2005. She was inducted into the McMaster University Alumnae Gallery in 2011. She is the recipient of the Queen Elizabeth II Diamond Jubilee Medal and received the Order of Ontario in 2010. It is Dr. Zajdlik's life work to see the end of AIDS in Lesotho, Africa.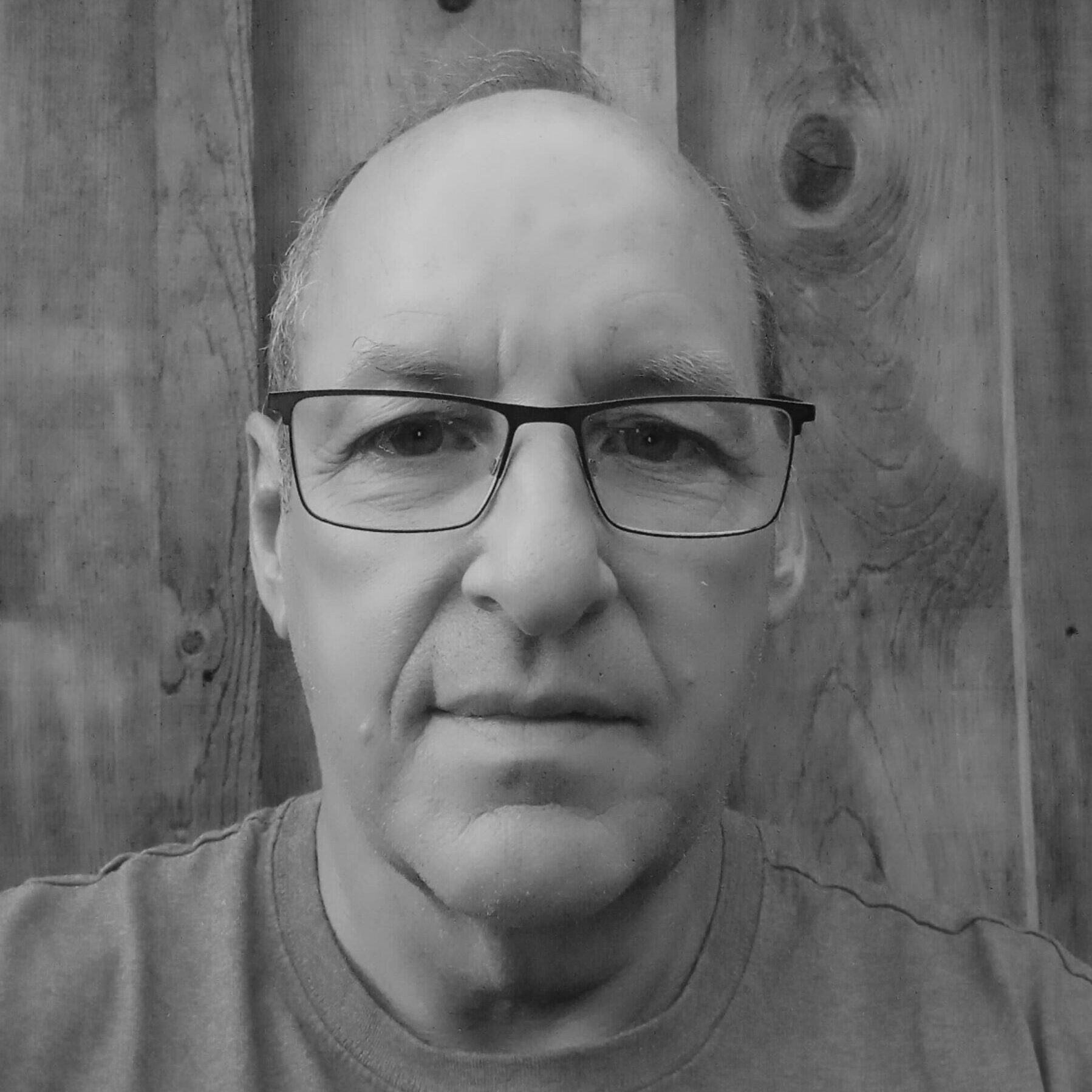 Gordon Riddle
Chair
Hello, I joined the team in early 2018 with a primary focus of bringing the first mobile health unit to reality in Lesotho, by forming and nurturing partnerships in Switzerland and Lesotho. I am driven by the desire to improve Bracelet of Hope so that it can be efficiently leveraged to help more people. I have traveled to the foster homes in Lesotho 2 times, and was there for the launch of the first mobile health unit in March 2020 and the second mobile health unit in September 2022.
I am a partner in a commercial property development company, with a career spanning manufacturing, operations consulting, financial services, and pharmaceutical industry product development. In my free time I enjoy activities with my family, volunteering as a cook in an upcycle kitchen, cycling, gardening, and piloting a small plane.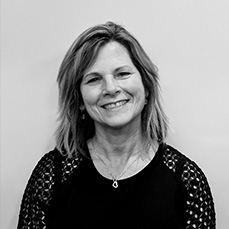 Tracey Curtis-McGrath
Vice Chair
Tracey Curtis McGrath has been a financial advisor since 1991 and a partner with Richardson Wealth with the Curtis Tenpenny Wealth Management Group, and actively involved with Bracelet of Hope since 2013.
Tracey is a recipient of the YMCA Women of Distinction in 2017, and very involved with the Guelph Community as Rotarian with the Rotary Club of Guelph and serving as President 2020/2021.
Tracey is passionate about the people of Lesotho as she lived in South Africa as a child. Tracey has visited Lesotho several times to visit the foster homes, meet with local Lesotho dignitaries, provide business mentorship, and work with SolidarMed with the mobile health units. She is passionate about partnering with the UN and the 2030 goals of eradicating AIDS globally.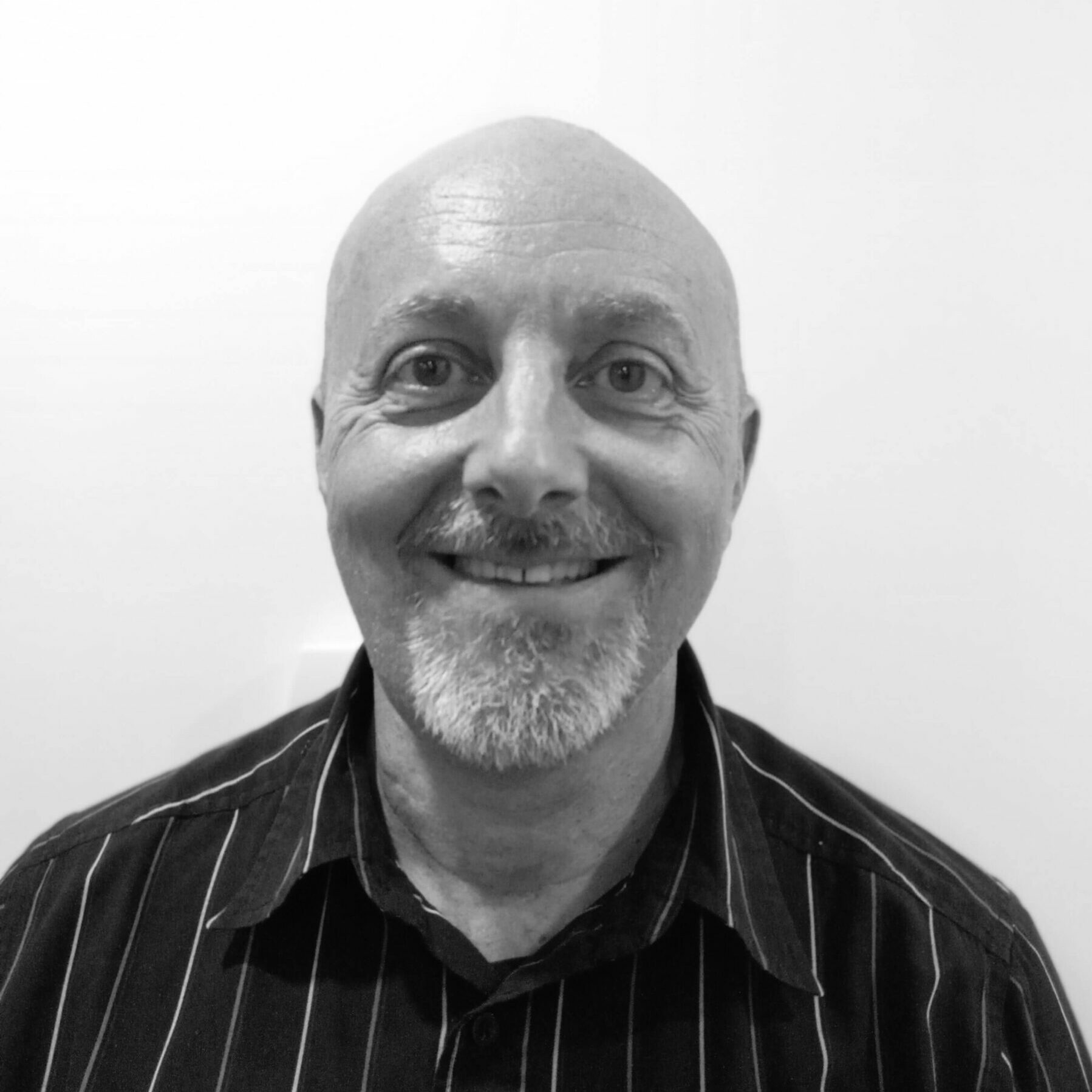 John Zardo
Treasurer
Hello! I am a CPA CMA (Certified Accountant). I am the Treasurer for Bracelet of Hope. I have been a past Chair of the Board, and I have been part of the Bracelet of Hope team since 2015. I currently work as a Plant Manager at a local Guelph automotive manufacturing facility. I enjoy supporting the Bracelet of Hope team to meet its mission and vision in Lesotho. In my free time I can be found riding my motorcycle and enjoying time with my family.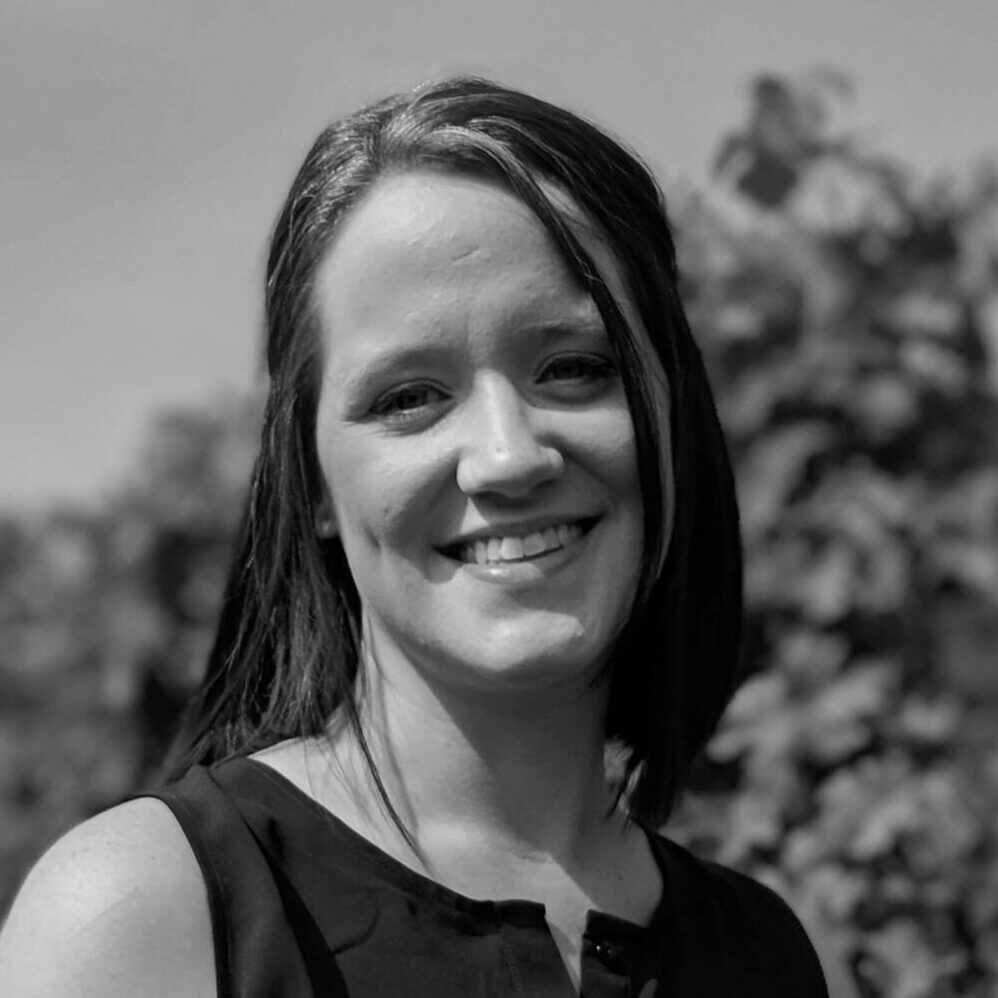 Lindsay Sytsma
Secretary
Lindsay is a supporter of community-building both near and far and is drawn to causes that work to develop sustainable solutions. With more than 13 years of experience in fundraising and project management within the not-for-profit sector, Lindsay believes that we all have something to give that can make the world a better place. She joined the Bracelet of Hope in September 2017. In her downtime, she is a wife, mom, avid reader and a passionate Guelphite.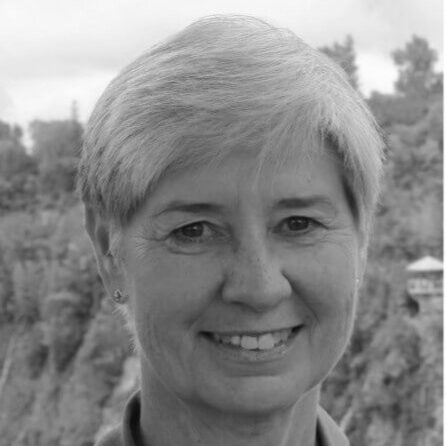 Donna Naylor
Program Committee Chair
Donna teaches English as a Second Language to both international students and newcomers to Canada as well as a first year college course in communications. Teaching is a second career for her, as she previously spent 25 years working in the non-profit sector, mostly in management positions for residential programs. Throughout those years, she worked to support people with physical, developmental and mental health challenges, including those displaced from their homes and families due to a combination of their own challenges and that of their situation. She's volunteered throughout her life and was excited to join the board of Bracelet of Hope in early 2022 with a focus on the Foster Home Committee.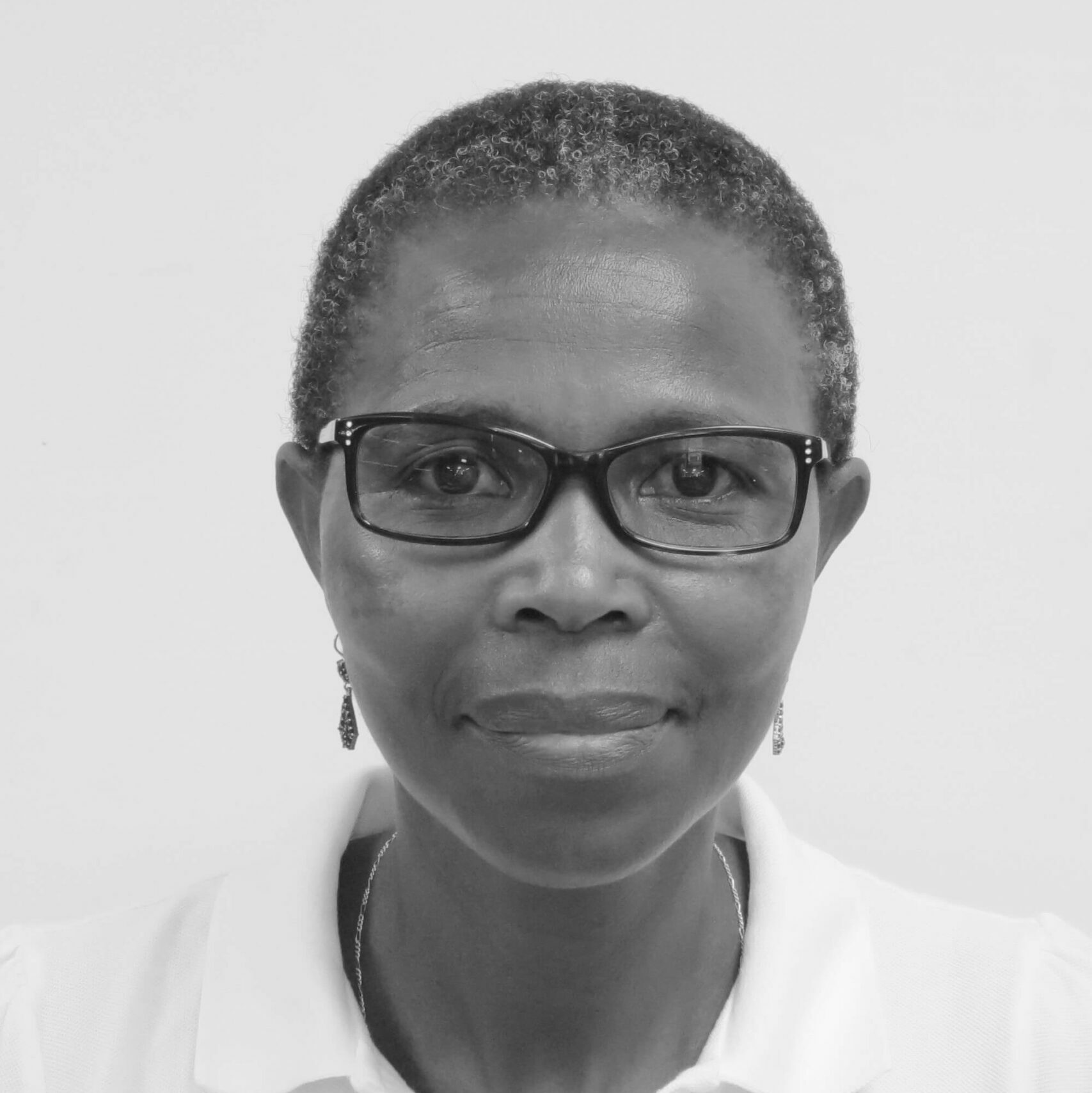 Noma Vales
Board Member
Giving back to the community is something I experienced at a very young age. My parents were always involved in any sort of help needed in the village or wider community in Lesotho. Being a member of the Bracelet of Hope Board, as well as a Rotarian, it is only an extension of my past experiences. I was born and raised in Lesotho, emigrated to Canada in 2004 and has lived in Guelph ever since. I enrolled at the university of Guelph from 2004 to 2008 and was immediately employed as a Research Technician in the then the department of Environmental Biology. I am the owner and operator for Before and After School programs in elementary schools in Guelph and Wellington County. I use my entrepreneurial skills to reduce poverty in Lesotho – training young Basotho in business management skills and help children to develop into productive members of the society. I am currently a member of Foster Homes Programs committee.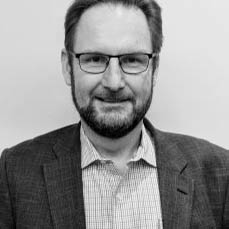 Peter McSherry
Board Member
Peter A. McSherry is a lawyer with a practice focused on Labour, Employment, and Human Rights law. He is active in the Guelph community as the Vice Chair of the Guelph Police Services Board, a Rotarian, a past Board of Torchlight Services, and former long-term Kiwanian.
Peter joined the Board of Bracelet of Hope in 2016 and is very happy to be part of this organization, which makes a difference in the lives of children in Lesotho.